Coppertree Condominiums Association is a mandatory homeowners association. Dues are paid monthly and invoices will be sent to you. HOA dues are due by 1st of every month, and will be considered as late payment past 10 days of the due date. Assessment information, By-Laws, and other documents can be downloaded on By-Laws Page.
Coppertree Association
was incorporated as a Texas Non-Profit Corporation in the 80's. The Association membership is comprised of 181 property owners located within the Coppertree COA.
The annual meeting of the Association is traditionally scheduled in the month of July.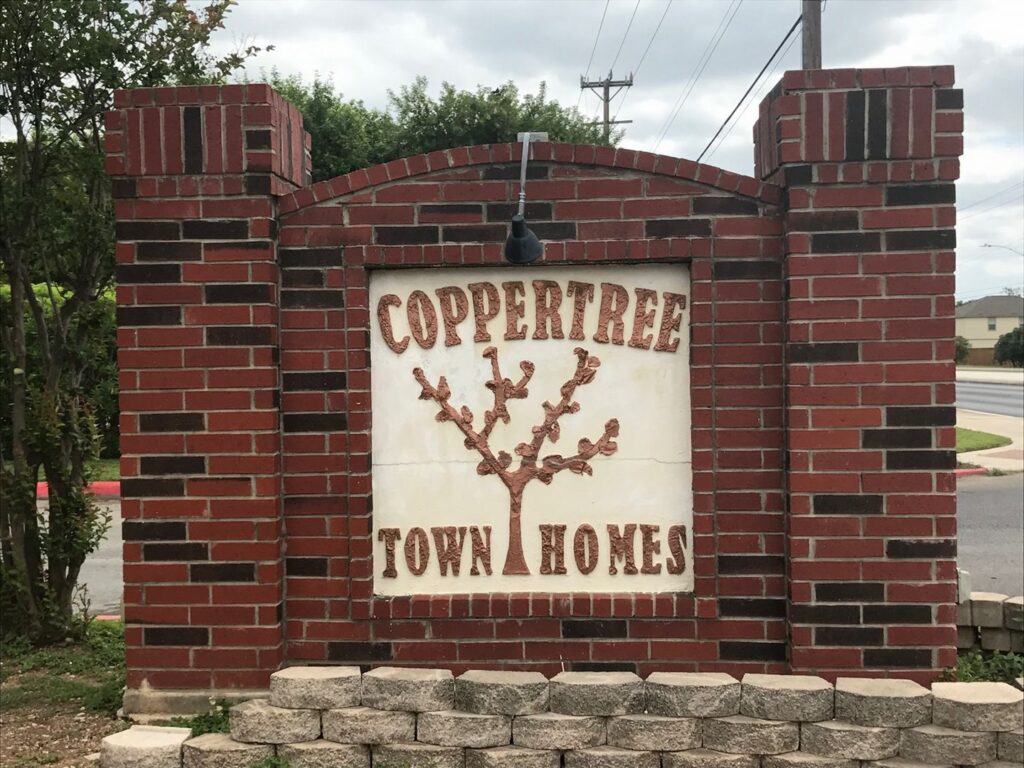 We are here for all the help you need!